Probate Litigation
Miami Probate Litigation Attorneys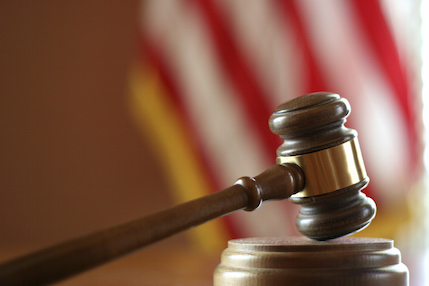 At The Pollack Law Firm, in Miami, our attorneys represent clients in disputes that arise in connection with wills, trusts, guardianships and associated estate issues, including:
Trust and will contests
Fiduciary misconduct
Undue influence
Misappropriation of property
Probate fraud
Abuse by guardians
Business succession
Declarations of incapacity
Probate appeals
We have handled cases involving modest estates as well as multimillion-dollar estates with substantial investments, properties and businesses. When necessary, we retain experts such as forensic accountants, economists and CPAs.
The firm has represented personal representatives, guardians and beneficiaries in will contests, suits against trustees, and estate litigation.
We recently represented the widow of a prominent Miami lawyer who sued several former employees to try and recover monies that were misappropriated after her husband died. Through aggressive representation, we were able to reach settlements with all but one of the employees who eventually pled guilty and served time in federal prison for mail and wire fraud as a result of the firm's efforts.
A Practical, Client-Centered Approach
In addition to probate litigation, we ably assist clients with issues such as declarations of incapacity and establishing guardianships and conservatorships. As in all areas of our practice, we focus on identifying the client's needs and goals and developing strategies to achieve them as efficiently and cost-effectively as possible.
To discuss your legal concerns, contact our law firm. We represent probate litigation clients in Miami and throughout South Florida.