Maritime Law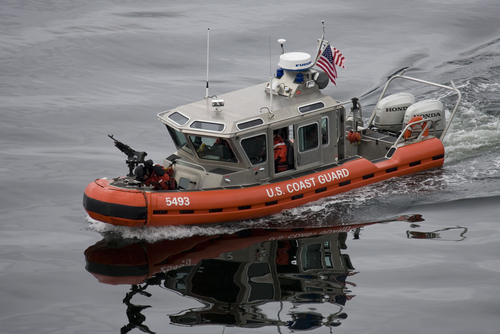 Maritime Law: Representing Those Injured at Sea
The Pollack Law Firm, represents passengers and crew members that have been injured on boats, cruise ships, personal watercraft, and other vessels within the Miami area. We are also available to represent longshoremen and harbor workers who have been injured on the job.
Our maritime law practice includes representing clients injured in:
Commercial Fishing Accidents
Fishing Excursion Accidents
Investigating Negligence
Our Miami firm has extensive experience handling cases involving the Jones Act, the Death on the High Seas Act, and other maritime laws. Cases involving injuries at sea are legally different from land-based injury claims, and often have different time limits and filing requirements. As a result, it is important for clients to hire an attorney who has a comprehensive knowledge of maritime law. The depth of David H. Pollack's knowledge and experience in maritime litigation and appeals is a tremendous benefit to our maritime injury clients.
Our attorneys pursue financial compensation for damages suffered by people whose injuries were caused by the negligence of a ship owner, operator or manufacturer. We have extensive experience litigating against Carnival Corporation, Royal Caribbean Cruise Lines, Norwegian Cruise Lines, and other major cruise lines in state and federal court.
Precedent-Setting Maritime Law Cases
Mr. Pollack began his career practicing in the area of maritime appeals. His precedent-setting maritime cases include:
Flores v. Carnival Corp., which held that tips should be included when calculating a seaman's unearned wages.
Rand v. Hatch , holding that pre-suit screening requirements of Florida's medical malpractice statute do not apply to claims against shipboard physicians.
Our lawyers represent clients from throughout the state and across the country who need legal representation in Florida, where many major cruise lines and maritime firms are headquartered.
If you have been hurt in any type of accident at sea, you can rely on the The Pollack Law Firm for exceptional representation and personal client service. To discuss your case, contact our Miami law office today.